LOW-CARB FIT-PERFECT BAKING MIX - 250g
Garantiert SAFE Checkout
Ideal for your low carb meal - only 4 grams of carbohydrates!
A bag of 250 grams of our gluten, grain and nut free pizza flour mix that is very low in carbohydrates and high in fiber and protein. You can use it plain or simply add a vegetable blend of your choice to make your own veggie crust pizza at home!
Caulito's Promise:
Vegan, grain-free, gluten-free, keto-friendly,
Only 4g carbs, 27g protein and 35g fiber per 100g pizza dough.
Ideally suited as part of a keto diet
Without soy and yeast
250g package makes 2 large pizzas or 6 small pizzas
Subscribe and save 10% - keep it in the freezer for a quick (and healthy) meal.
We ship on Monday and Tuesday.
To have your products shipped on Monday, it's best to order by 12pm CET on Saturday To have your products shipped on Tuesday, it's best to order by 12pm CET on Monday

Pro tip: Use a perforated pizza peel to bake the pizza. Baking sheets and sheet pans will not allow the pizza crust to crisp up.
 Get answers to your subscription questions here.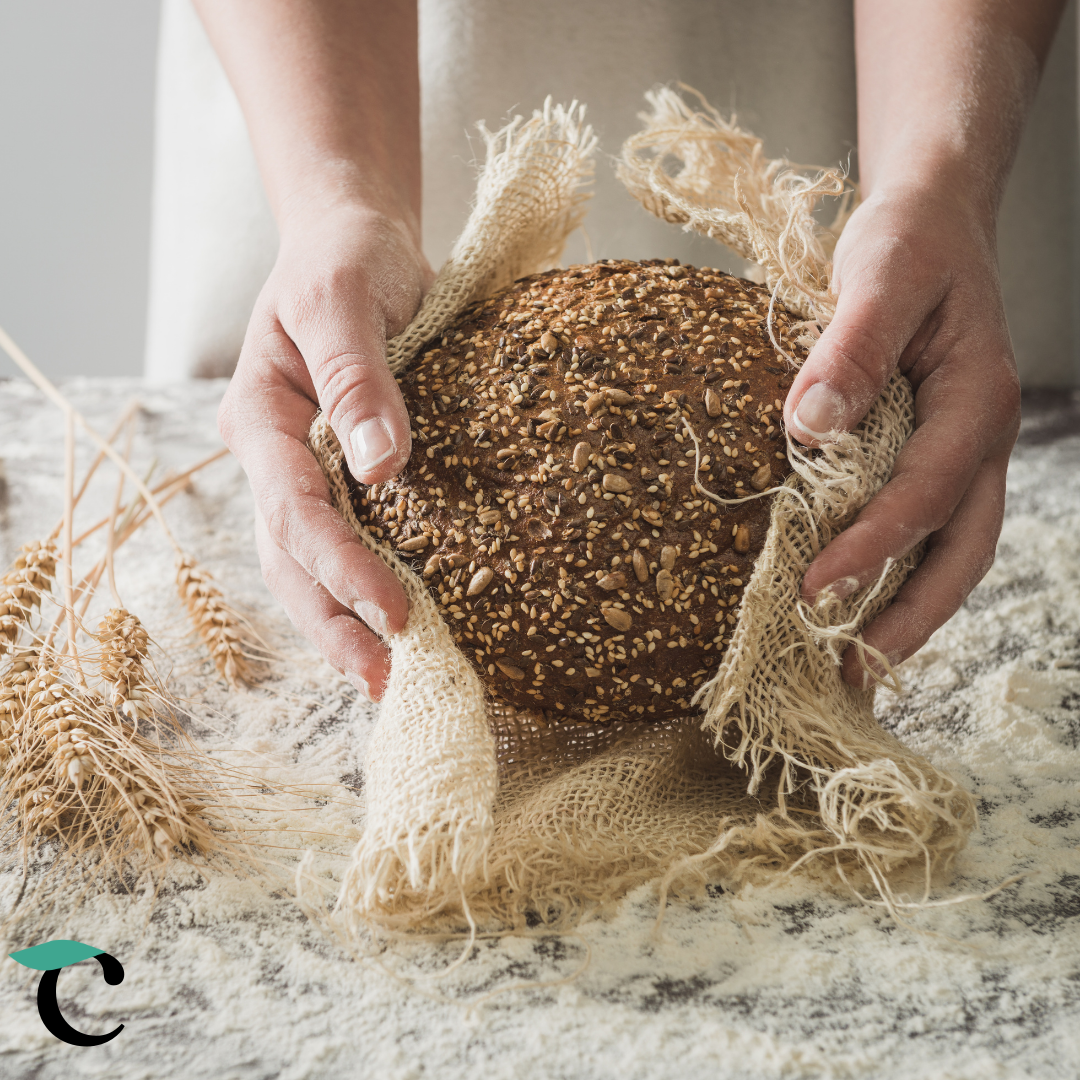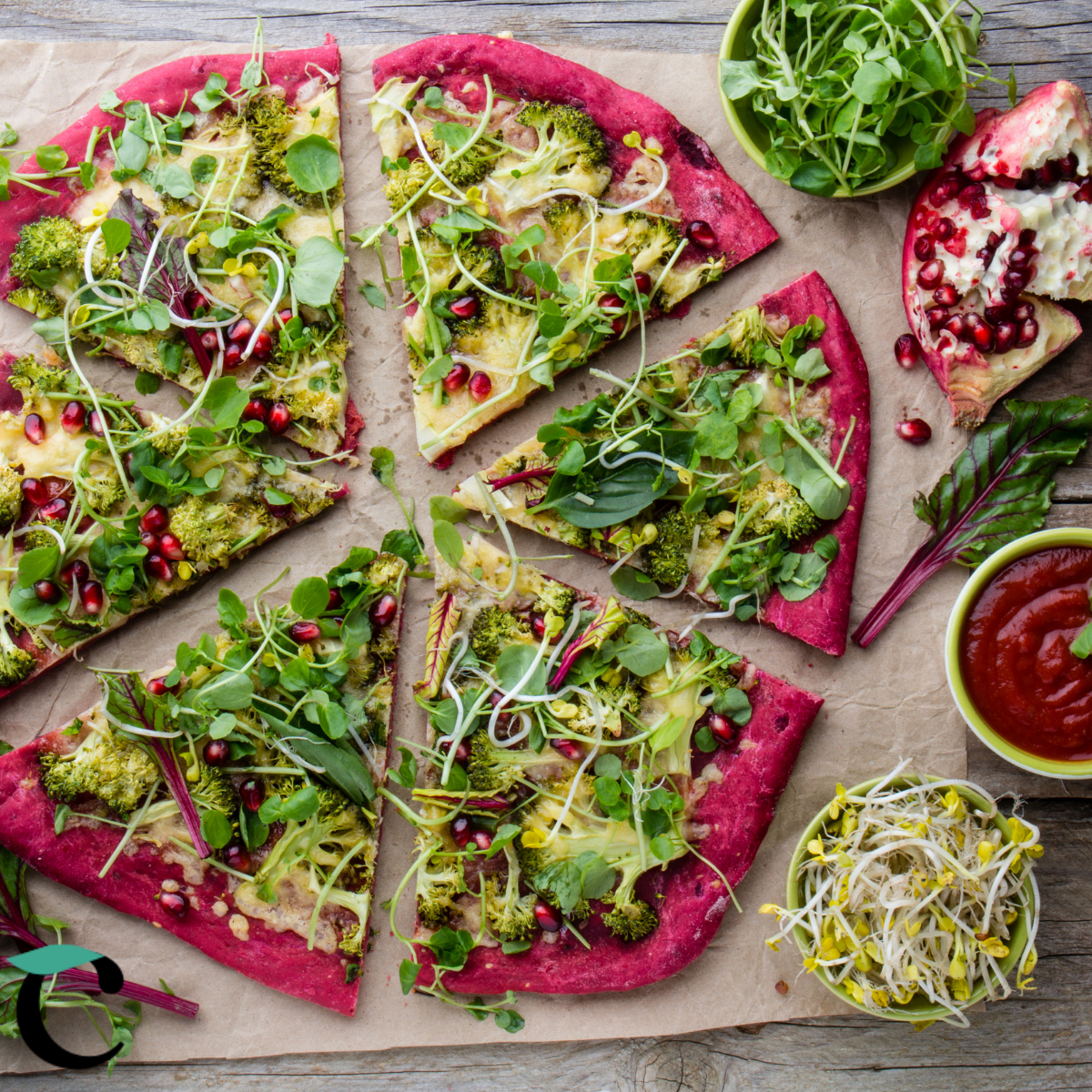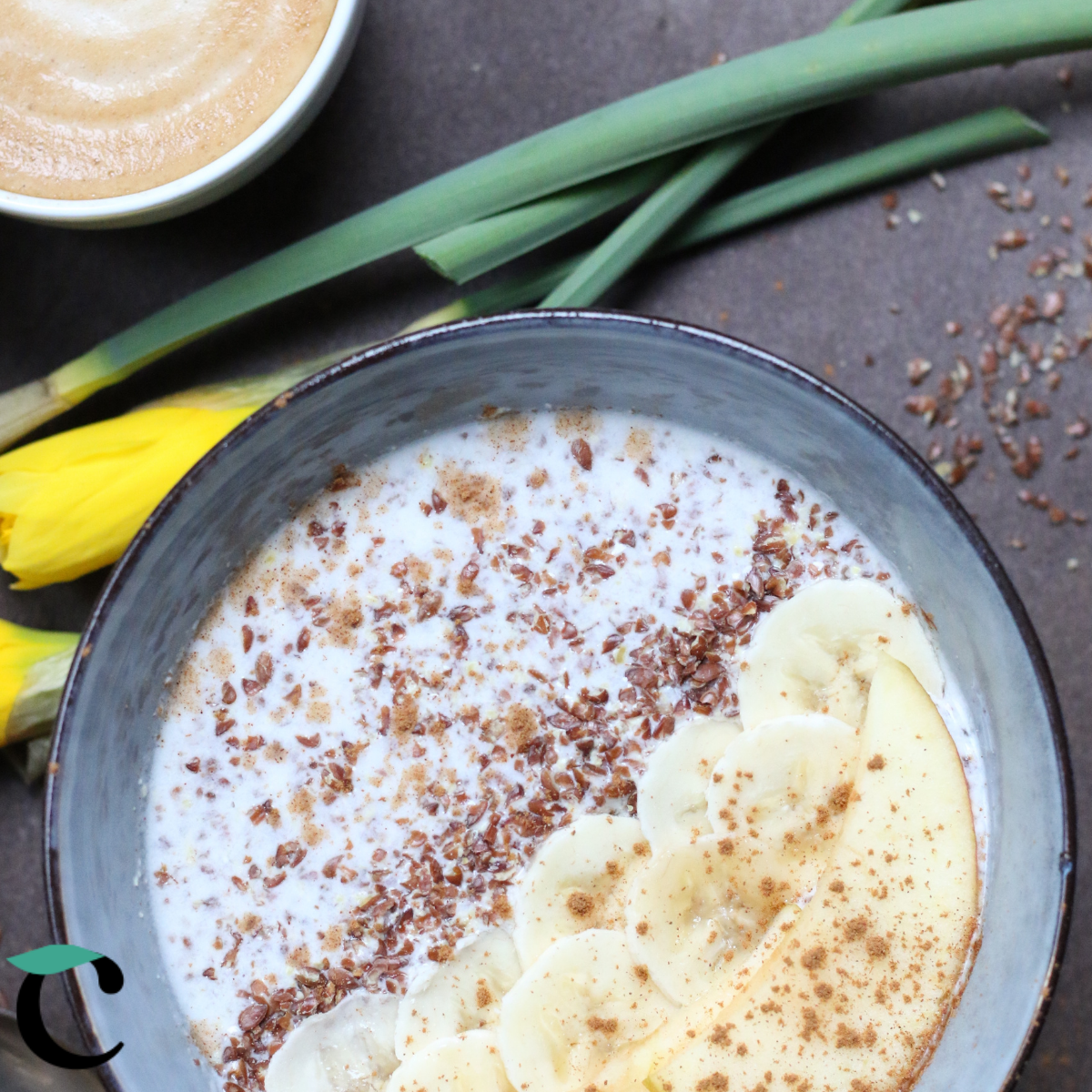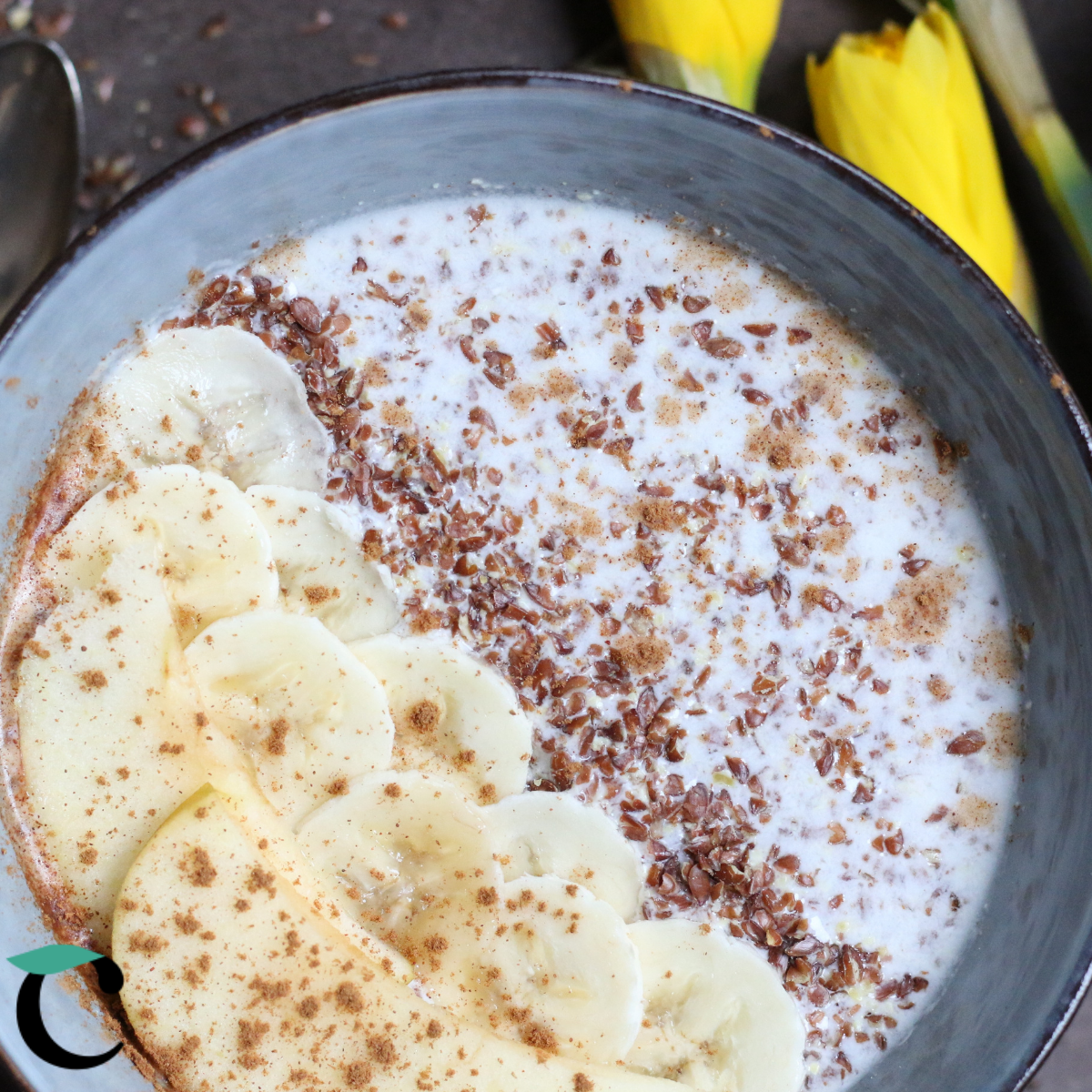 Nachhaltig, keine Füllstoffe, ich liebe es by Elena Huber
Ich finde, dass die Caulito-Produkte sehr lecker sind. Der Fokus auf alle Aspekte der Gesundheit und Nachhaltigkeit ist ein sehr lobenswertes Merkmal Ihrer Produkte. Im Vergleich zu anderen Produkten, die gluten- und getreidefrei, nachhaltig und mit sauberen Zutaten hergestellt werden, finde ich Caulito recht preiswert. Ich persönlich liebe die Pizzaböden und die Mischung auch, um meine eigene Pizza zu machen.
Too good to be true by Lukas Köhler
I am in love with the baking mix. I always have it handy in my pantry for a quick pizza or bread mix. For the bread, I add a little yeast to make it rise, but for the pizza, I use it as is. It's a pretty generous amount when you add the vegetable puree. I love it!
Ingredients:
Linseed flour (50%), linseed (26%), coconut flour, sunflower seeds, psyllium husk
| | |
| --- | --- |
| Nutritional values | pro 100 g |
| Brennwert / Energy | 1604 kJ / 388 kcal |
| Fett / Fat | 21,2 g |
| -davon ges. Fettsäuren / of which saturated | 3,9 g |
| Kohlenhydrate / Carbohydrate | 5,0 g |
| -davon Zucker / of which sugars | 3,4 g |
| Ballaststoffe / Fiber | 35,4 g |
| Eiweiß / Protein | 26,7 g |
| Salz / Salt | 0,1 g |
Das könnte dir auch gefallen